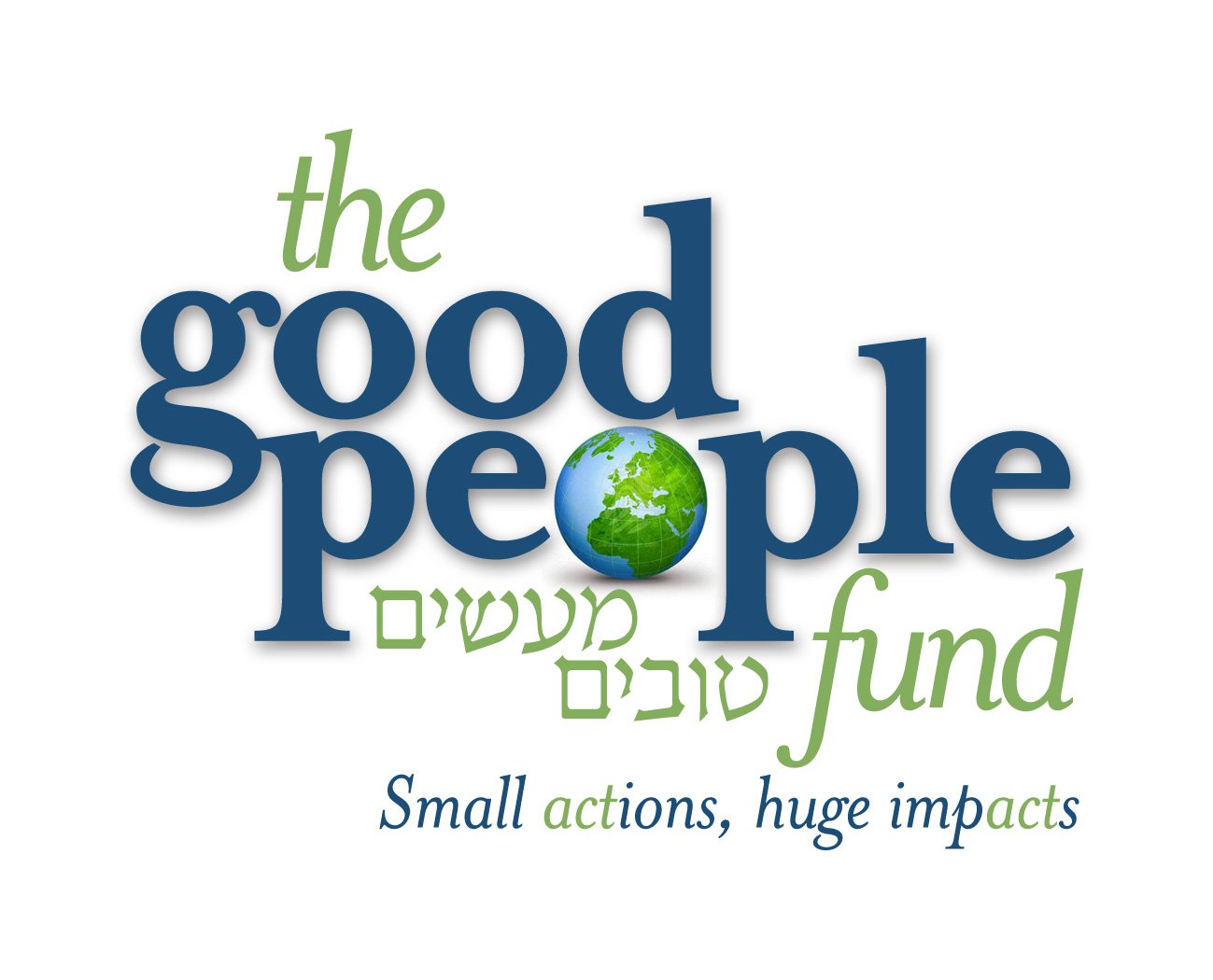 The Good People Fund (GPF), a nonprofit organization that supports small grassroots organizations in the United States and Israel recently helped a young woman who had no family and had aged out of the Montgomery County foster care system. We learned that Sarah* had  a variety of needs including living expenses and transportation. 4Montgomery's Kids told GPF of her circumstances and they agreed to help her. As a result of their support, she was able to pay the security deposit and first month's rent on an apartment, buy a transportation card to get to and from school and work, take a remedial reading class, and purchase some school supplies.
 
By providing funds to Sarah at the suggestion of 4Montgomery's Kids, the GPF alleviated some of her financial worries and  enabled her to focus more productively on her health, living situation, job, and higher education.  Thank you GPF for giving Sarah greater hope for a successful future.
*name changed to maintain privacy

You too can help these youth achieve more in life. Please give generously!!  Remember 100% of every dollar you donate goes to help Montgomery County's neediest children and youth.