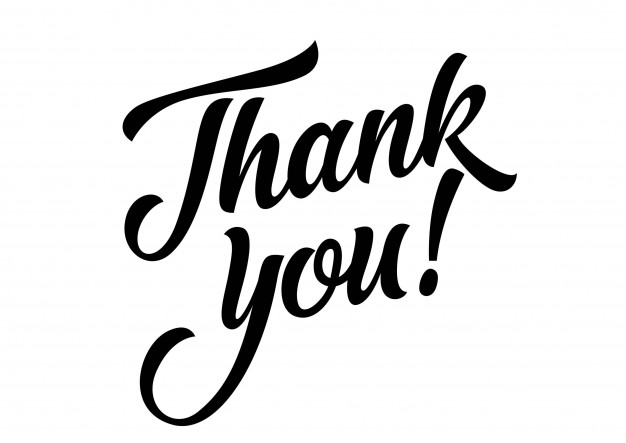 From the social workers, from the children and youth you have helped and most of all from us – we thank you.  We thank you for all you have done to improve the lives of Montgomery County's most vulnerable children and youth.
Over 500 children and youth have had a chance for opportunities and experiences they would not have had without your support.  
Don't just take our word for what you have done.  Listen to the words of gratitude that were a result of your generosity.


Another social worker wrote us "You have a gem of an agency."
And one more, "4MK provides social workers with a rare opportunity to say 'yes' to the needs that enhance a child's well-being in a tangible way."
And here is what the children and young people said to you:
"Thank you so much Montgomery's Kids, I really appreciate it you saved my life and i will be forever grateful."
"Thank you so much for the laptop. . . my dream come true. . .God bless you."
"I am writing this letter to display my utmost gratitude for everything your organization has done for me and my brother.  I was able to take a shot like any ordinary kid. . . You have given me hope that I am not forgotten."
Finally here is a recent example of how you kept a family in each other's lives so that they can try for a better future together.
Three related children were split among three different homes after suffering abuse by their mother.  Your donations allowed us to provide a bicycle for one child to go on bike rides with her sister and cousin.  The bike helped her to be responsible and the independence allowed her to blossom.  
We also provided one of the children's biological fathers with a gas card so that he could pick the children up for weekly sleepovers and maintain contact with him and their siblings.
A bicycle, a gas card, a laptop, rent – a few examples of what it takes to change the lives of these children and youth.  


All of us at 4Montgomery's Kids send our heartfelt appreciation to have you on our team.  Look at what we have done so far and think how many more lives we can impact with your continued support.  
We wish you wonderful holidays and with your help, look forward to building on our success in 2020.
Please remember us in your year end giving.