4Montgomery's Kids is a 501(c)3 nonprofit working to create a brighter future for abused and neglected children and young adults in Montgomery County, MD.
Our Mission
To improve the lives of abused and neglected children by providing opportunities and services they otherwise might not receive.
Meeting Ongoing Needs
As long as there are children in foster care, demand for our support will never end.
Serving the local community
We work directly with county social workers to fill the needs they have identified for children in their care.
About 4 Montgomery's Kids
A need to some is only a dream when it's out of reach. 4Montgomery's Kids helps children in the foster care system in Montgomery County, Maryland achieve their dreams, both big and small.
On any given day, more than 400 children live in foster care. They were removed from families because of physical or sexual abuse or chronic neglect. Another 100 or so at-risk children remain with their families but are being monitored by county social workers. 4Montgomery's Kids provides support and enrichment to these children and young adults to help turn needs that once were only dreams into reality.
Dreams come in all shapes and sizes. The dreams of children in foster care range from a simple gift card for a birthday, to summer camp, to transportation for a job, to rent so they won't be homeless as they age out of child welfare.
Mailing Address:
4 Montgomery's Kids
P.O.Box 34864, 10421 Westlake Drive
Bethesda, MD 20817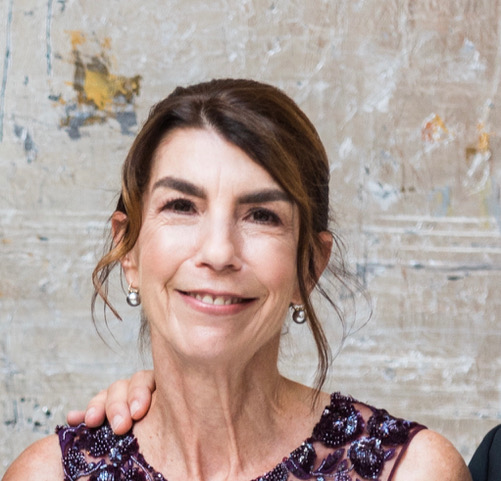 Leslie Shedlin
President
Leslie Shedlin is an attorney with over twenty five years of experience in the area of child abuse and neglect. Ms. Shedlin's work includes litigation, advocacy and training.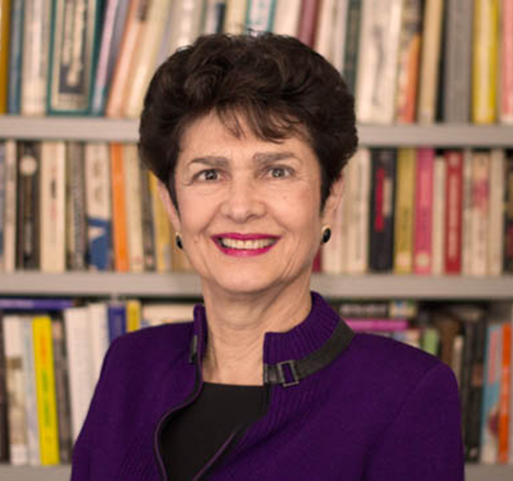 Agnes Lesner
Board Chair
Agnes Leshner is a psychologist and family therapist who served for over 25 years as the director of Montgomery County Child Welfare Services. Ms. Leshner has a Masters degree in Psychology and has extensive experience working with children, youth and families.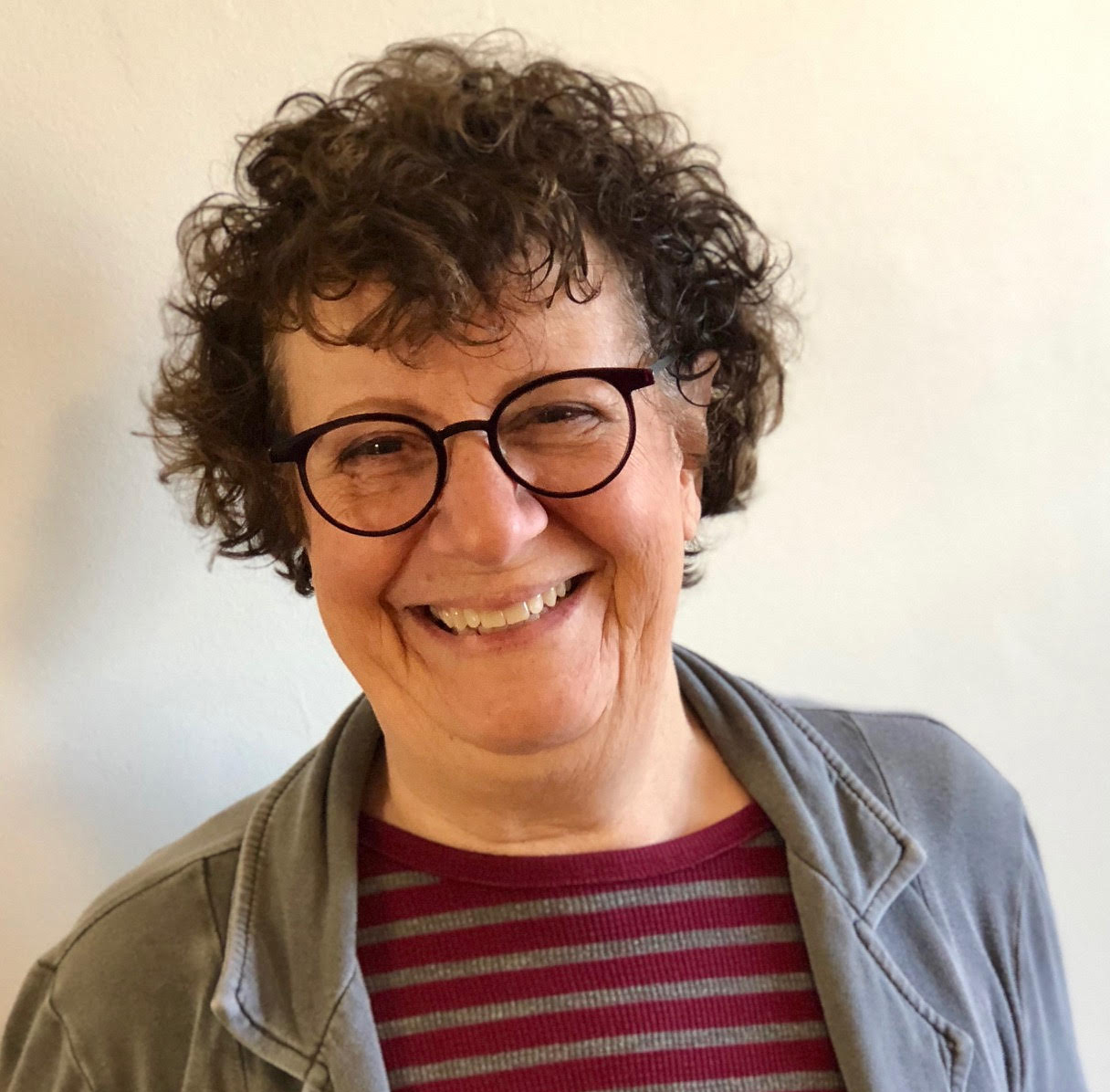 Ronna Cook
Treasurer
Ronna Cook is an independent research consultant focusing on social-services and early childhood education programs. Ms. Cook has Masters Degrees in both social work and special education with emotionally disturbed children.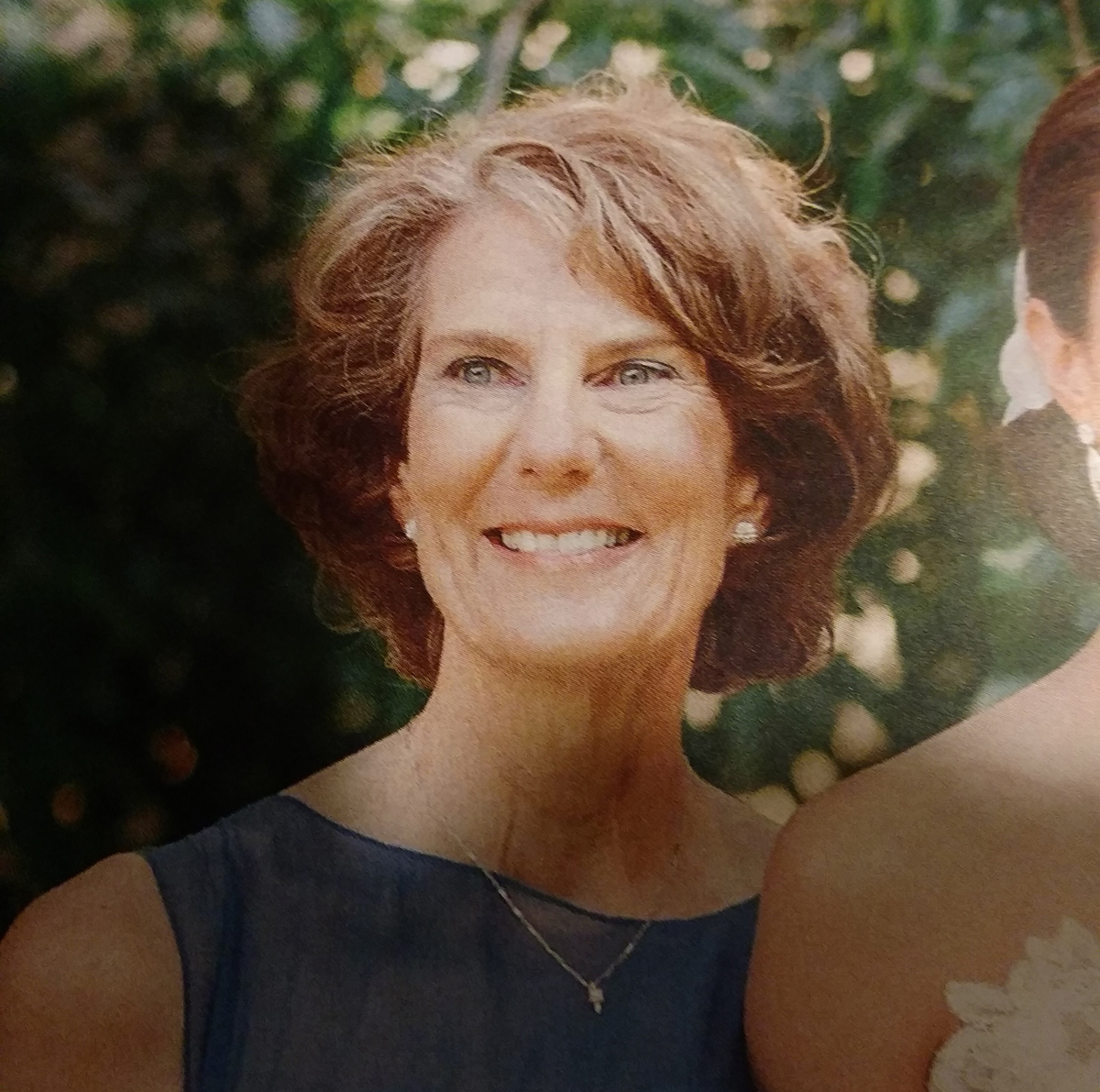 Susan Gardner
Secretary
Susan Gardner has 18 years of experience doing health related research and 15 years in a management position at the Food and Drug Administration. Dr. Gardner has a Ph.D in Medical Sociology.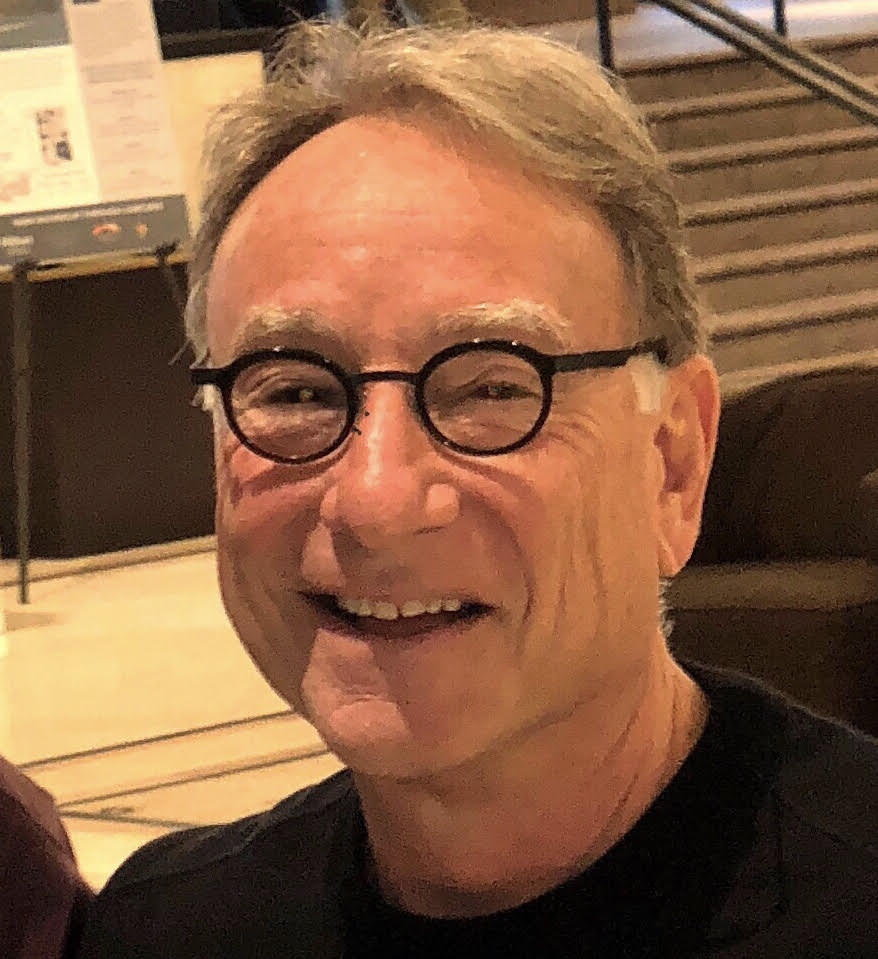 Alan Kraut
Alan Kraut is a developmental psychologist with over 40 years of experience — on the faculty of Virginia Tech, as senior staff at the American Psychological Association, Executive Director of the Association for Psychological Science, and Executive Director of the Psychological Clinical Science Accreditation System. Dr. Kraut also served on the Board of Tree House, Montgomery County's Child Advocacy Center for abused and neglected children.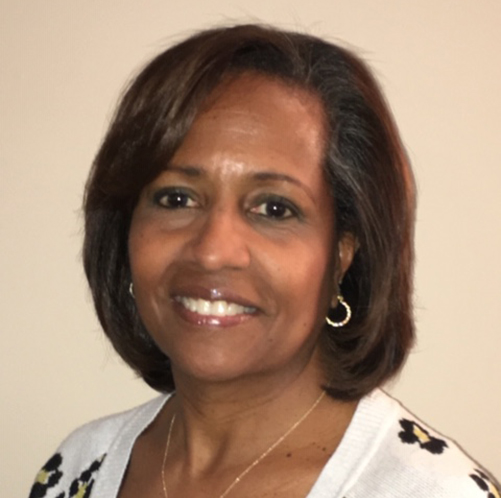 Cynde R. Burgess
A retired Child Welfare Services Supervisor, Cynde Burgess is a Licensed Certified Social Worker-Clinical with over 30 years of experience serving children, youth and families of Montgomery County. With an expertise in transitioning youth services, Ms. Cynde worked with her team to empower youth and to help them develop the vital skills necessary to achieve their educational and employment goals and to live independently. She is currently a psychotherapist in private practice.
I am writing this letter to display my utmost gratitude for everything your organization has done for me and my brother.  I was able to take a shot like any ordinary kid. . . You have given me hope that I am not forgotten."