Since 2015, 4Montgomerys Kids has helped over 900 children and young people through our efforts. Read some of our stories.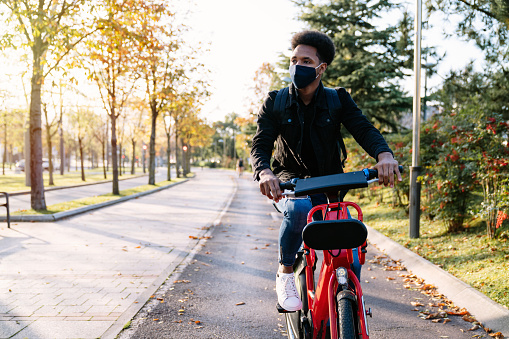 Providing a Critical Outlet
C is a foster teen with autism. He had difficulty adjusting when pandemic restrictions no longer allowed him to attend school or participate in his usual afterschool activities. 4Montgomery's Kids paid for a new bicycle. Bike riding now gives him the daily routine he missed, with the benefit of exercise and a way to release energy.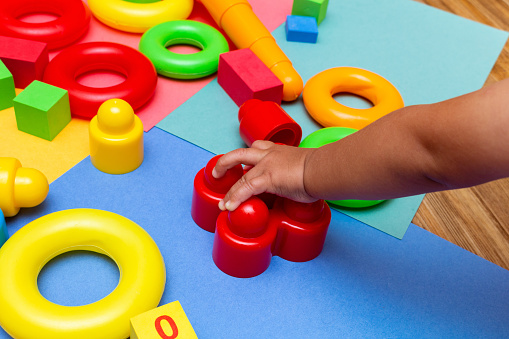 A Toddler's Future
L is a medically fragile toddler. Her foster parents needed help so that she could continue occupational therapy during the pandemic. 4Montgomery's Kids provided her with many of the tools recommended by her therapist so her therapy could continue.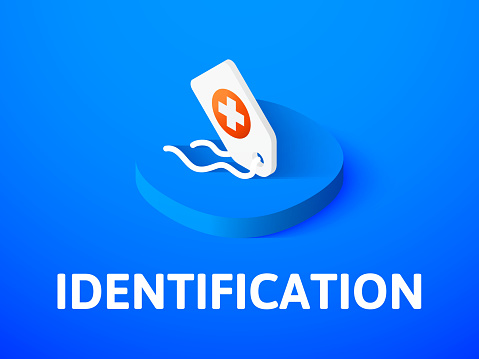 The Gift of Independence
E is a young child with difficulty communicating. For example, she cannot give identifying information, including about where she lives. 4Montgomery's Kids provided her with special medical identification that has allowed her foster family to be comfortable giving her more independent experiences.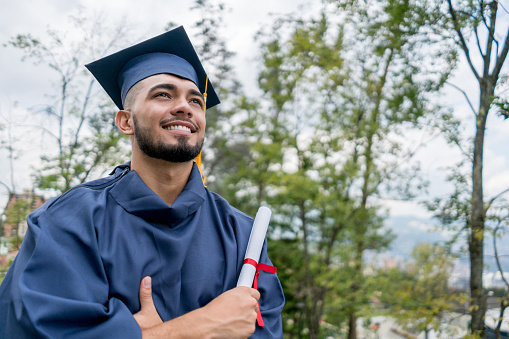 Graduating in Style
A was a foster teen about to graduate from high school. Even though the ceremony was virtual, students were encouraged to attend in cap and gown. 4Montgomery's Kids rented the graduation package, and he proudly received his diploma with his classmates!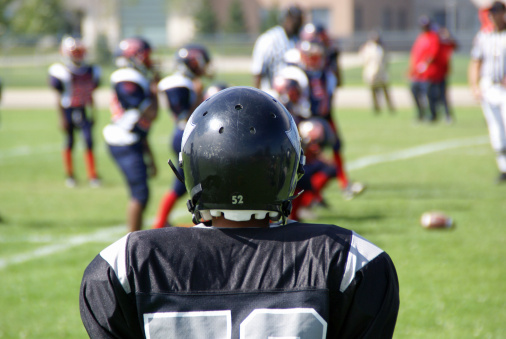 The Young Champion
A 9-year-old foster child's pee-wee football team was scheduled to travel to Florida for a championship playoff. The young boy was able to join his team when 4Montgomery's paid the way.  (His team won!)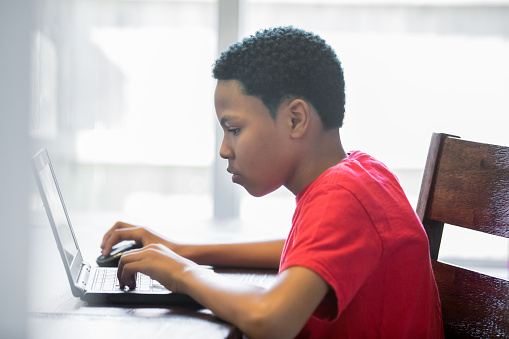 Staying in High School
R was a high school student who moved many times to new foster placements, once just before the pandemic. To help him adjust to a new school, 4Montgomery's Kids purchased a tablet that allowed him to not just attend virtually but to make friends with his new classmates.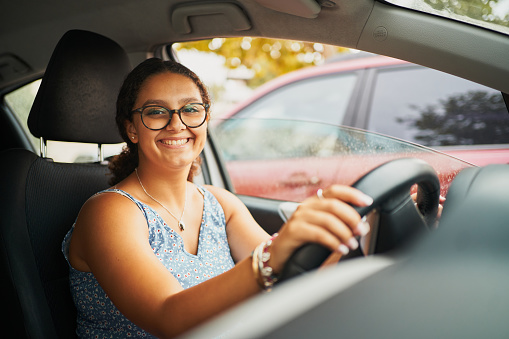 Fulfilling a Young Girl's Dream to Drive
Before coming to the United States, M lost her leg in an earthquake. After moving to Montgomery County, her father was unable to care for her and she was placed in foster care. When she became a teenager, her dream was to drive a car. 4Montgomery's Kids bought her a special accelerator pedal to use with her prosthetic leg. Now try and stop her!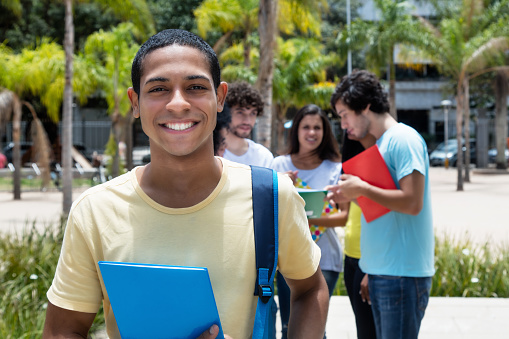 Encouraging Higher Education
Six high-performing high school seniors in foster care are receiving 4MontgomeryKids scholarships to support them as they move on to higher education in the fall. Two are going to study nursing, one is going to study early childhood, and the three others are still considering what to study. One of these graduates also received a scholarship from his college; another is overcoming a developmental disability to attend.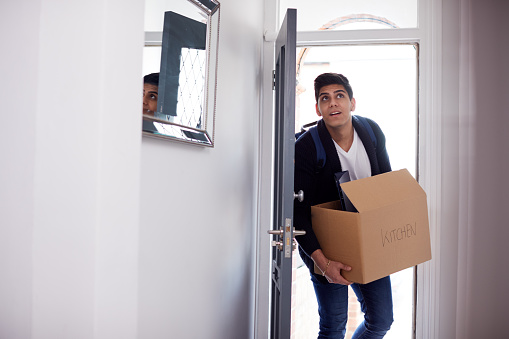 First Apartment
D was moving from a foster group home to his own apartment, a critical step to give him stability as he was also looking for a job. 4Montgomery's Kids gave him the money to put down the deposit on the apartment and he is now employed.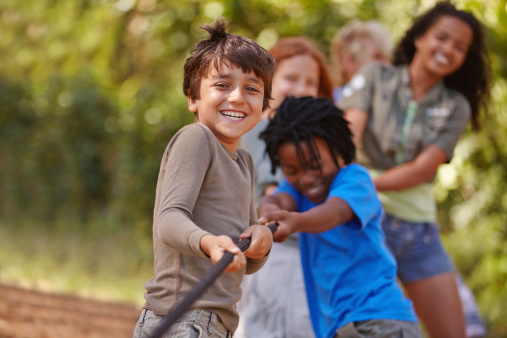 Summer Camp
4Montgomery's Kids sends many children to summer camps. Most are the result of simple requests for usual camp activities. Some requests are more complex. For example, we sent siblings who witnessed domestic violence to a special overnight camp, and we sent an older child struggling with depression to a traveling teen camp.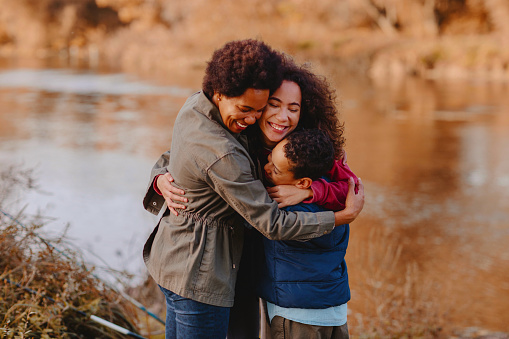 Repairing a Family
M was working hard to reunite her family. Her three young children were living in a foster home but she could visit. Then her car broke down and she was unable to see them. 4Montgomery's Kids helped pay for car repairs. She was not only able to visit her children again but she also returned to work. Several months later her children came back into her care.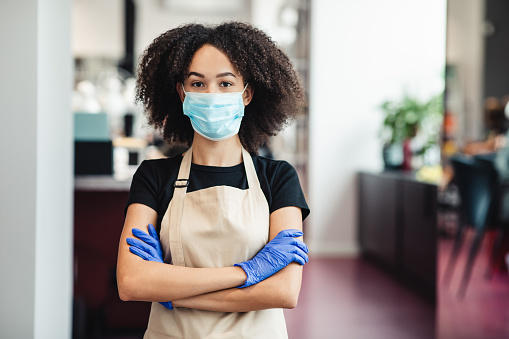 Supporting Success
J was aging out of foster care. With tuition assistance from 4Montgomery's Kids she attended and graduated from cosmetology school. She got a job in a salon and moved into her own apartment. When the salon closed, 4Montgomery's Kids paid her rent so that she could stay in her apartment until she found another job.
Please help us make a difference in the lives of young people in foster care
We receive ongoing requests from county social workers for services, items, and other assistance for kids and young adults in foster care. Please donate to give a foster child what they need.